HEALING WITH SACRED STRUCTURE, Sun. Oct 13, 2013. 10am-6pm
healing with sacred structure:
Explore healing and creation through shamanic practices of the ancients.
NEW DATE!
Sunday, Oct 13th

•

10am-6pm

• $175
Location: Midtown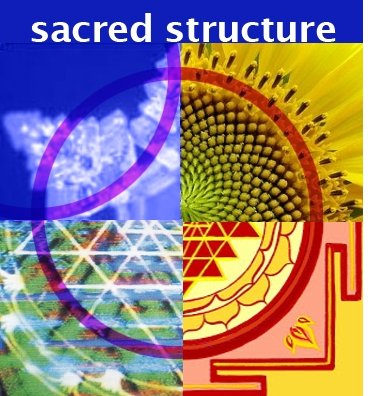 Understand deeper the Laws of the Universe. Olivia will be teachings ways of integrating the energetics of sacred geometry into our being, activating new threads of energies from the Universe, and will touch upon quantum physics in how shamanic and wave/frequency healing practices work.
Explore and integrate ancient teachings from the Maya, Chinese, to Egyptian teachings, from the building blocks of our atoms, to pyramids, ley lines, and power spots of the earth.
In this workshop series you will:
- Learn ways of healing through ancient wisdom of geometry, sound and light frequencies.
- Understand more in-depth how the Universe works
- Experience the 144 dimensions of the Maya
- Sacred geometry basics, fractals, Fibonacchi sequence, Light Language as tools
- Experience sacred shapes of nature
- The sacred sound and geometry of creation energies
- Ways of cleansing and strengthening with sacred sound, sacred structure
For more information about Olivia: http://www.spiritrockshamanichealing.com