Jaguar Medicine: Dimensional Tracking, May 16/17
Jaguar Medicine: Dimensional Tracking
with Olivia Olkowski
MAY 16/17, 2020 - Sat/Sun 11:00am-5:00pm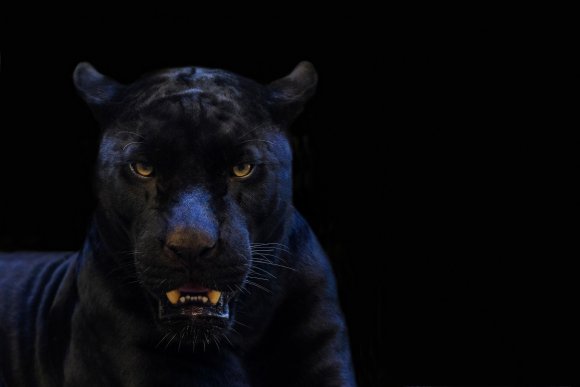 Navigating a path within the Deep and Dark Ways, learn about different the energies from the various realms that effect our spiritual, emotional, mental, and physical bodies.
This teaching is from my twenty years of practice working within the many traditions/teachings I carry.
I will be teaching you for the first time, how to remove entities, demons, hooks, alien implants and other inter-dimensional beings /energies draining life-force of your clients, families and friends.
As shamanic practitioners and healers, we interact with the unseen realms of our clients family and coworkers.
You will learn ways of sensing an entity, identifying what it is to remove, using different techniques to keep you safe as you remove, unhook and return energies into the realm from which they came from.
Learn medicine tools and shamanic practices to remove these types of dark energies/entities safely.
This body of work is from many of my traditional teachings:
Mayan, Peruvian, Ecuadorian, Micmac, Lakota, Tibetan, Japanese, Chinese, Sacred Geometry, Geomancy: Dowsing, Space Clearing and Feng Shui.
Maximum 16 people.
NOTE: A prerequisite of some healing/shamanic trainings prior. This deep training is for energy healers and shamanic practitioners with some teachings under their belt, unfortunately not for new beginners. Do contact me with your history of teachings, to see if you are able to join this serious training before making your payment.
Cost: $470/$390 Early Registration Paid Before March 30, 2020