MAYAN HANDS-ON HEALING CERT. PROGRAM Monterey CA Feb 22-23, 2014
WEEKEND INTENSIVE CERTIFICATION
MAYAN HANDS-ON HEALING TRAINING
ELECTROMAGENTIC RESTORATION CERTIFICATION WORKSHOP
-Rebalancing the electromagnetic fields
-Work within the Dimensions
-Play within the sacred geometry of Nature
SAT & SUN, FEB 22-23, 11am-6pm
Near Monterey, CA (exact location TBD)

Advanced teachings for healers and shamanic practicioners.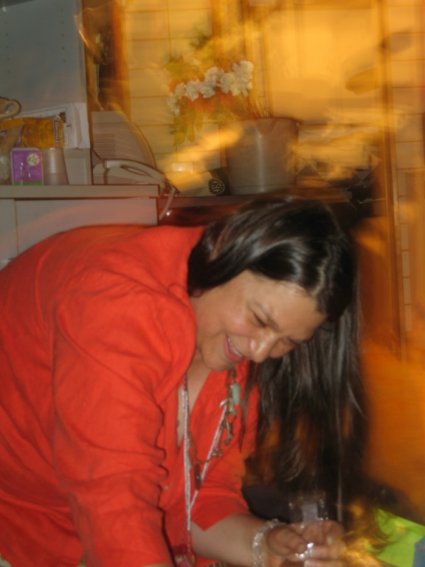 This healing modality work brings harmony to one's energetic fields and allows healing and balance to return to charaks, one's polarity, parasympathetic and sympathetic nervous systems, removes emotions and traumas once can carry, and more!
Some of you have been experienced this work which I include at times in my private healing sessions, and this is the first time that I am teaching it in fully, in California.
Please sign-up early for this rarely offered class.
Limited enrollment accepted.
(Please note that i will not be repeating this class for a few years. Tell your friends!)
INVESTMENT: $490 WEEKEND WORKSHOP TRAINING
Early registration discount $425 before January 15th, 2014.

After this workshop, you will leave with a Certificate in this trainng modality in: MAYAN ELECTROMAGNETIC RESTORATION

CONTACT: olivia.olkowski@gmail.com9
For more information about Olivia: http://www.spiritrockshamanichealing.com