MAYAN HANDS-ON HEALING CERT. PROGRAM, NYC March 10-11, 2018
WEEKEND INTENSIVE CERTIFICATION
MAYAN HANDS-ON HEALING TRAINING
ELECTROMAGENTIC RESTORATION CERTIFICATION WORKSHOP
-Rebalancing the electromagnetic fields
-Work within the Dimensions
-Play within the sacred geometry of Nature
SAT & SUN, March 10-11, 10am-5pm
LOCATION: Balance Arts Center, 34 WEST 28TH STREET, 3 FL NY NY

Advanced teachings for healers and shamanic practicioners.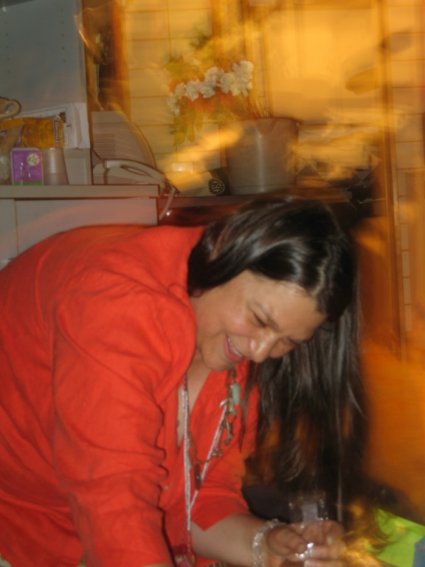 This healing modality work brings harmony to one's energetic fields and allows healing and balance to return to charaks, one's polarity, parasympathetic and sympathetic nervous systems, removes emotions and traumas once can carry, and more!
Please sign-up early for this rarely offered class (every two years).
Limited enrollment accepted.
INVESTMENT: $495 WEEKEND WORKSHOP TRAINING
Early registration discount $425 BEFORE Feb 15, 2018.

After this workshop, you will leave with a Certificate in this trainng modality in: MAYAN ELECTROMAGNETIC RESTORATION.
Payment plan accepted, please inquire.

CONTACT: olivia.olkowski@gmail.com9
For more information about Olivia: http://www.spiritrockshamanichealing.com