PROCRASTINATION NATION, OCT 9, 23 & NOV 6
AN EVENING SERIES
PROCRASTINATION NATION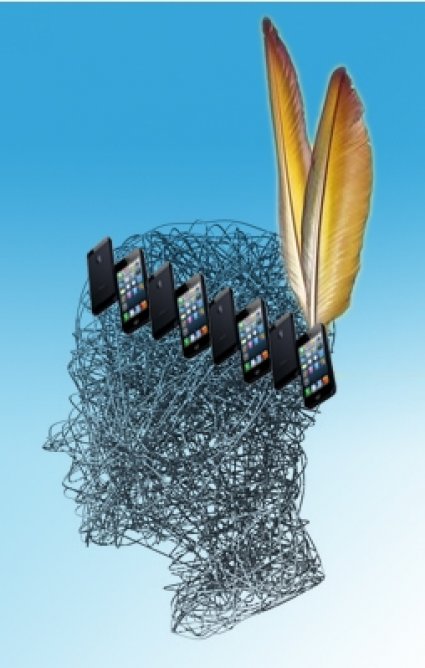 TUEDAYS, OCT 9, 23 & NOV 6 • 7-10pm
Energy Exchange: $150
Early Registration Discount: $110 by Oct 7

In our daily lives, our world can become chaotic, inefficient and based on our emotional state, sluggish, anxious and overwhelming for us.
Through various shamanic practices and teachings, join Olivia in an interactive workshop series that will open up your view point of yourself.
• Get UNSTUCK from your issues in life
• Gain access to earning CASH
• Find your "SOUL SEED"
• Journey deep into the FUTURE to bring
back information for the NOW.
Contact Olivia for more information: olivia.olkowski@gmail.com