SHAMANIC SPACE CLEARING TRAINING, 3- MO. PAYMENT PLAN
SHAMANIC SPACE CLEARING TRAINING
Sundays, Oct 25, Nov 22, Dec 13
10am-5pm

Olivia Olkowski will be sharing her vast knowledge of many teachings
and traditions of Shamanic Space Clearing.

THIS PAGE IS FOR THE PAYMENT PLAN OPTION,
SEE PAYMENT DETAILS AT THE BOTTOM OF THIS PAGE.

Whether you want to broaden your existing skills for space clearing, or just learn how to perform for your own home, this training series will expand your knowledge of the dimensions and unseen worlds which impacting our lives every day.
Learn hands-on from the basics of space clearing, to advanced wrangling dark energies in a space or the land.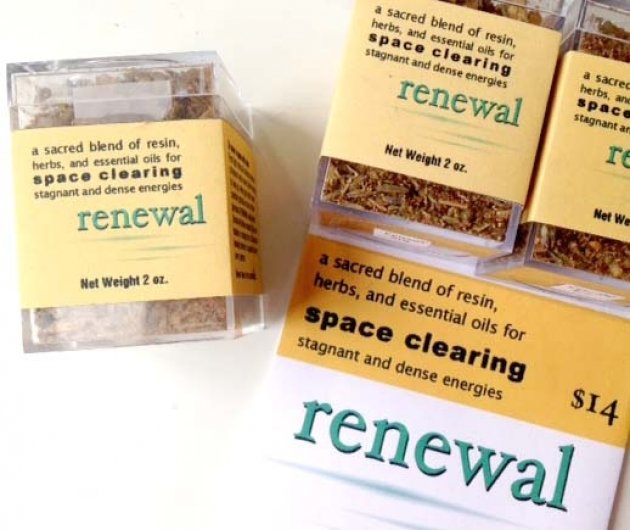 You will learn:
- how to open sacred space
- keep yourself safe and protected
- check how to keep clear and balanced doing the work
- sensing and tapping into energies present in a space
- how to clear and change frequencies and vibrational state of a space

- dowsing techniques, map dowsing, and on-site
- move underground rivers, releasing ghosts, denser energies and entities
- work with opening energy lines of the earth
- assessing antiques energies
- assess EMF (electromagnetic frequencies) effecting your home, and bring balance, and more!
Group now forming, limited spaces available.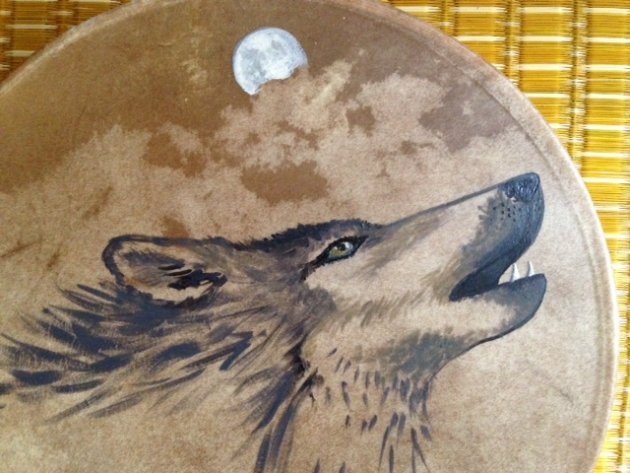 3-month training, SHAMANIC SPACE CLEARING
Cost: $880 (See other listing.)

THIS PAGE IS FOR THE PAYMENT PLAN OPTION:
$990/3 payments of $330, each due on the 15th of the month:
Sept 15th, Oct 15th, & Nov 15th, 2015.
BY MAKING YOUR FIRST PAYMENT (SEPTEMBER 15TH DEPOSIT), YOU ARE COMMITTING TO ATTEND ALL CLASSES, AND MAKE ALL PAYMENTS BY THE DUE DATES LISTED ABOVE.

INQUIRE FOR MORE INFO AND PAYMENT OPTION LINKS
CONTACT: olivia.olkowski@gmail.com